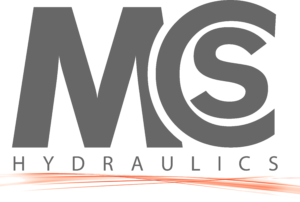 Important Industry Announcment
30.07.2020
Over the last couple of years, our partnering manufacturing companies have been working together to enhance our ability to grow and push the group as a whole, ensuring our future commitment to maintaining our ability to promote innovative, quality products with streamlined processes.
With this in mind, we are pleased to announce that from Monday 3rd August 2020, MCS Hydraulics UK limited will unite with our other commercial divisions in Germany and USA and begin trading as "Evo-Fluid Hydraulics UK Limited".. This unites all commercial branches of Hydro Holdings, globally.
Our website and literature will be updated with our new commercial Logo which incorporates our parent company's corporate colours, a combination from MCS Hydraulics, FB Hydraulic & Tieffe.
All our products and services we currently offer will be enhanced along with our continued ability to offer a first-class service that all our customers have become to expect.
All company details and staff contacts will remain the same. Email addresses will be updated from the launch date.
Please can you update any relevant documentation to show these changes.
Thank you for your continued business and support, we know that you have a choice!!!
If you have any queries about the above, please do not hesitate to contact a member of our team.